Our Work
We Champion Zero Waste. From feedback on reports and releases by the government, to resources and presentations for various organizations, our recent projects are listed below for review.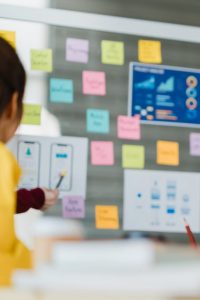 Federal Discussion Paper
The Government of Canada put out a discussion paper on plastic waste in 2020 and Zero Waste BC submitted this feedback:
CRD Draft Solid Waste Management Plan
The Capital Regional District developed its draft plan and called for feedback. See ZWBC feedback on the plan here:
Metro Van Biennial Report
Our feedback on the biennial report:
Waste Free Fraser Valley
Check out this great short video created by youth for youth in the Fraser Valley. For this Fraser Basin Council youth initiative, John Vissers from Zero Waste BC worked with the youth team.