Zero Waste BC is a non-profit society and has been championing Zero Waste since 2008. Our current work is inspired by our Vision & Mission. Our Core Values below are shared with many and if they inspire you, please consider being a part of our community.
–> We provide research, analysis and guidance to inform policies and practices related to materials consumption, solid waste and more.
–> We convene conversations with leaders from academia, business, communities, government & environmental sectors to develop solutions.
–> We present practical ways forward based on facts and innovation. Our network within the community helps to ensure we help create action-oriented solutions.
---
Vision | Mission | Core Values
---
VISION
A just world, of vibrant, resilient, regenerative Zero Waste communities, in harmony with nature
MISSION
Working to drive systemic change towards Zero Waste in BC.
CORE VALUES
Unsustainable resource consumption is both an environmental and social justice issue. Solutions need to be equitable and socially just as well as reducing the environmental footprint.
---
Meet the Board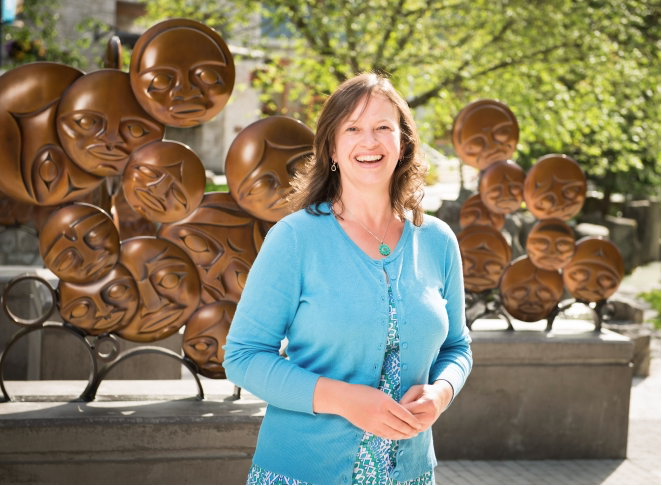 Sue Maxwell
Sue (she/her) has been interested in Zero Waste since 2005 when she wrote her Master's thesis on it. She has been involved with Zero Waste BC since its inception as well as has volunteered with many other organizations including the Recycling Council of BC, the Sea to Sky Clean Air Association, the Climate Caucus and AWARE. She works as a sustainability consultant with a specialty of Zero Waste, having developed Zero Waste Strategies and helped to form new Extended Producer Responsibility programs, and served one term as a councillor for Whistler. Her travels and experiences of the outdoors continues to emphasize to her the need to protect and regenerate what nature remains and to ensure all people are valued.
---
Sarah King
Sarah (she/her) brings two decades of experience working in zero waste, green living and environmental justice. She currently leads Greenpeace Canada's Oceans & Plastics campaign, advising companies around the world on sustainable and socially responsible procurement and advocating for plastic and waste reduction policies at all levels of government. Sarah holds a Masters in Environmental Applied Science and Management, and is grateful to live in Coast Salish Territory where she spends time in the mountains.
---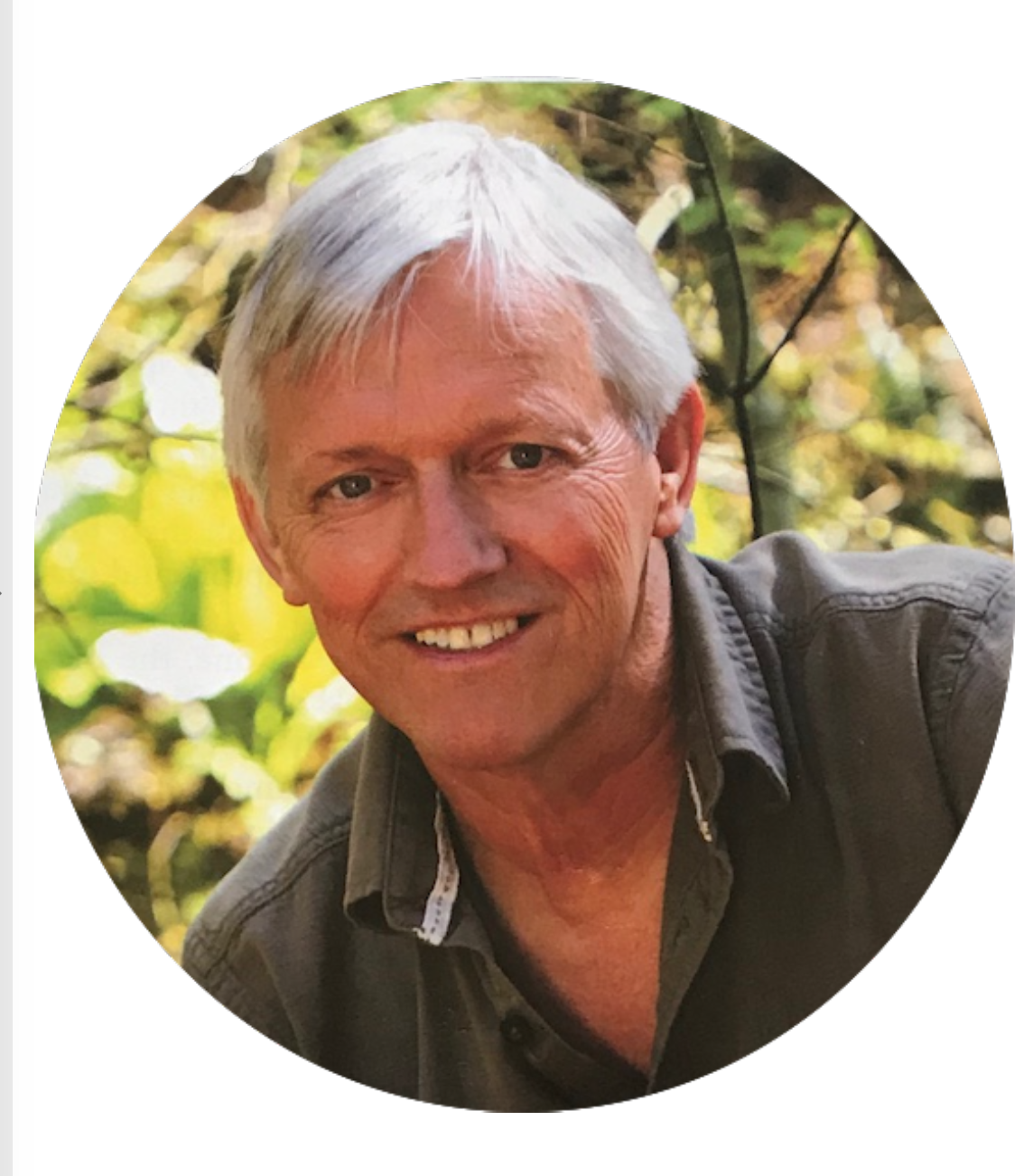 John Vissers
Born in the Netherlands, raised in Ontario and Montana, John has lived on a rural forested property on Sumas Mountain near Abbotsford for the past 34 years. After selling his construction contracting business, he commits much of his time to non-profit groups. John served on Abbotsford's Environmental Advisory committee, the Development Advisory, and presently on the Community, Culture and Environment Advisory committee. Some of the other groups John works with include the Fraser Valley Conservancy, Fraser Valley Watersheds Coalition, Rail for the Valley, South Fraser Community Rail, Resilient Communities Canada, Mission Folk Music Festival Society and BC Greens Provincial Council. For his contributions and volunteer work, John has received Rotary's Paul Harris Fellowship, The Order of Abbotsford, and The Queen's Diamond Jubilee medal.
---
Diana Flores
Diana (she/her) is a sustainable development enthusiast with 4+ years of experience in social, academic, and business projects in the cleantech, agricultural, forestry, industrial, food, chemical, and architectural sectors. She has collaborated with multidisciplinary Spanish and English speaking teams in Business Administration, Project Management, Sales, Customer Service, Marketing, and Research and Development.
---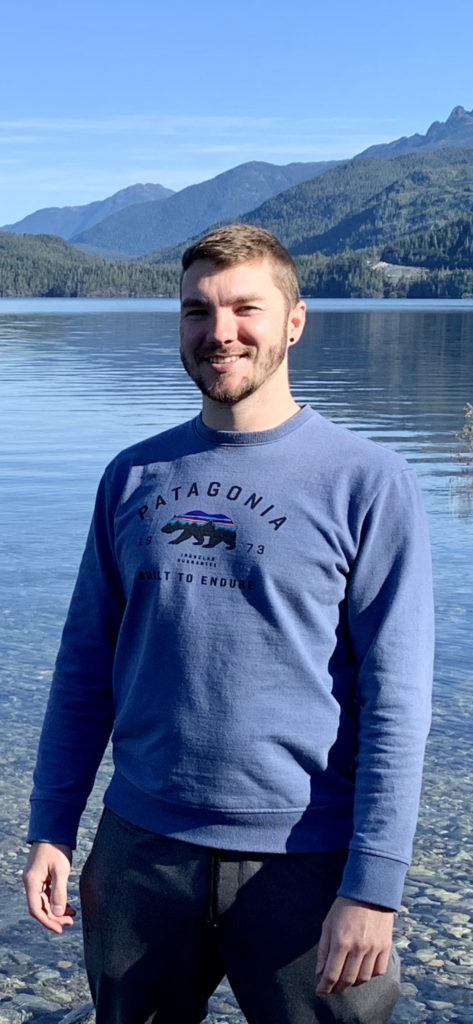 Alastair MacCallum
Alastair (he/him) attained his Masters in Geography from King's College London in 2016 and moved to Vancouver the following year. Having amassed over 5 years of experience in the waste management industry, helping organizations across North America divert more waste from landfill, he is currently the Waste Program Manager at QuadReal Property Group. A keen advocate of zero waste in both professional and personal settings, he is recognized as a Zero Waste Associate by Zero Waste Canada.
---
Jennifer Henry
Jennifer was the Executive Director of SPEC (Society Promoting Environmental Conservation) and is the Founder of Perk Eco, Canada's national cup recycling program. Jennifer brings to ZeroWaste BC her background in waste innovations, waste reduction, and creating circular economy solutions for materials with no good end-of-life solutions. She's proud to have created and supported solutions that diverted over 8 million lbs of waste from landfills. A graduate of the University of Cambridge's Business Sustainability Management, and Master Recycler, she works to implement known solutions to keep our shared planet below 1.5 degrees of warming. In her spare time, Jennifer enjoys Fraser Valley trails and rivers with family, teaching her 2 young sons about biodiversity and the natural world.
---
Doug Schell
Doug Schell is currently the Manager of Recycling and Waste Management for BC Housing Management Commission. He has over 35 years experience in the recycling and waste management sector. In collaboration with internal and external stakeholders, Doug has been part of the efforts to mitigate the effects of climate change through waste diversion, engagement and education. Doug inspires others by his example and knows we can all do better in reducing our waste and manage our natural resources more sustainably. Doug co-founded one of the first full-service recycling companies in Greater Vancouver, Waste-Not Recycling Inc. In time Waste-Not Recyclers opened an Encorp bottle depot and promoted zero waste events throughout the province of BC. Doug has worked with organizations for the past three decades offering the tools to promote zero waste and continues to seek ways to reduce the barriers to recycling, especially within marginalized communities.
---
Joanna Zlotnik
Coming soon
---