Zero Waste BC is a non-profit society and has been championing Zero Waste since 2008.
What we do:
We provide research, analysis and recommendations to inform policies and practices related to materials consumption and solid waste.
We convene conversations with thought leaders from academia, business, communities, government and environmental sectors to develop solutions.
We present practical ways forward based on facts and innovation.
BOARD
Sue Maxwell
Sue has been interested in Zero Waste since 2005 when she wrote her Master's thesis on it. She has been involved with Zero Waste BC since its inception as well as has volunteered with many other organizations including the Recycling Council of BC, the Sea to Sky Clean Air Association, the Climate Caucus and AWARE. She works as a sustainability consultant with a specialty of Zero Waste, having developed Zero Waste Strategies and helped to form new Extended Producer Responsibility programs, and served one term as a councillor for Whistler. Her travels and experiences of the outdoors continues to emphasize to her the need to protect and regenerate what nature remains and to ensure all people are valued.
John Vissers –bio to come

Sarah King -bio to come

Ben West -bio to come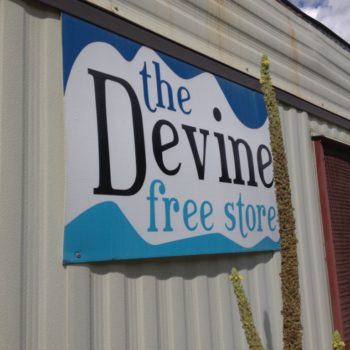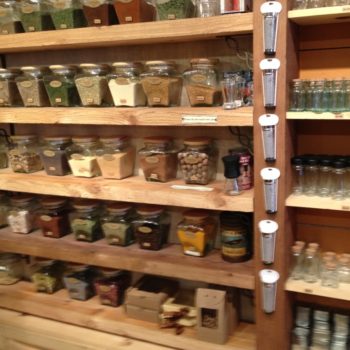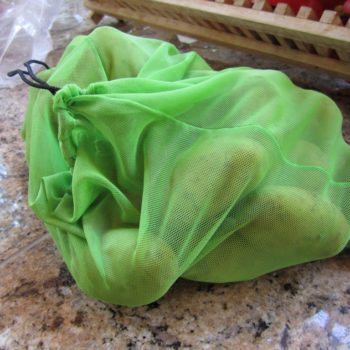 VISion
A just world, of vibrant, resilient, regenerative Zero Waste communities, in harmony with nature
MISSION
Working to drive systemic change towards Zero Waste in BC.
core values
Unsustainable resource consumption is both an environmental and social justice issue. Solutions need to be equitable and socially just as well as reducing the environmental footprint.