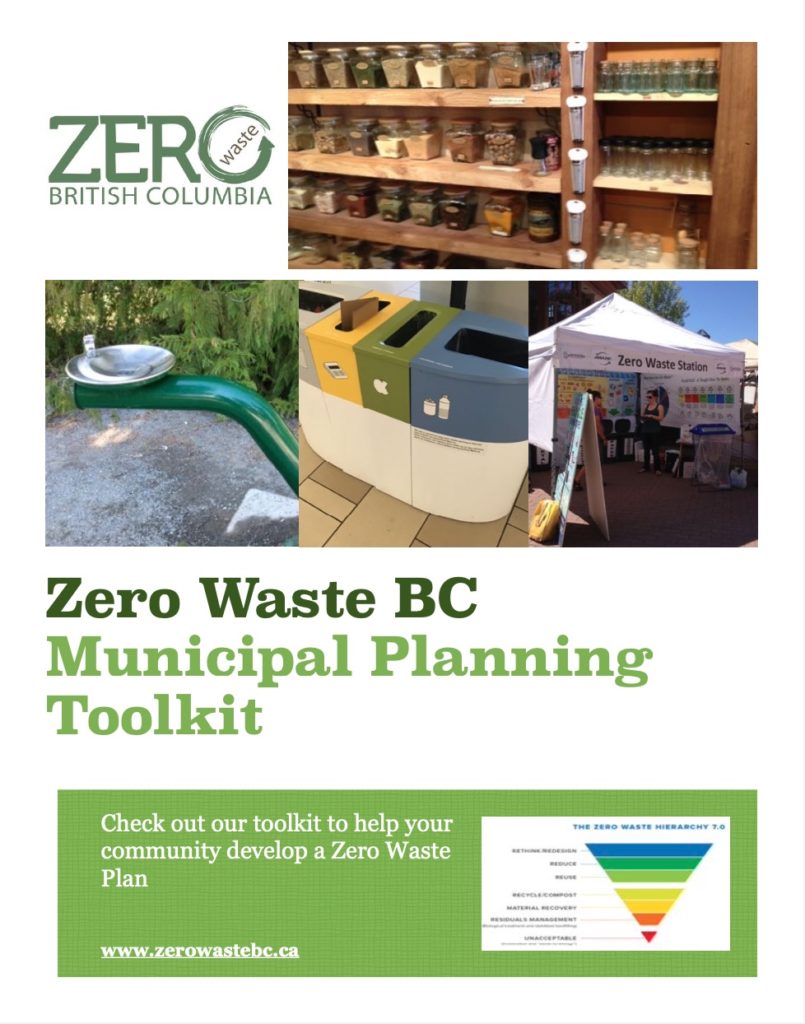 This toolkit was developed using the Zero Waste Hierarchy to provide a list of possible actions a community could include in their Zero Waste plan. If you have additional ideas, please send them to info@zerowastebc.ca.
Access the toolkit here to download it and use it as a checklist.
Also, if you are an elected official, check out Climate Caucus' Councillors Handbook! See the Zero Waste/Circular Economy chapter.